Timber Flooring Manufacturers and Companies
greenearth Timber Collections
European Oak / Bamboo Timber Collections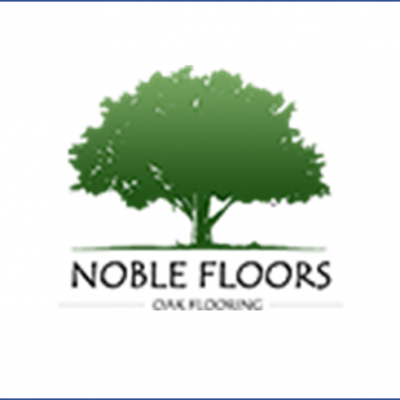 Made from the finest European Oak timber, Noble Oak Floors exhibit the strength, reliability and beauty of this world famous tree. The wonderful grain pattern and variety looks great in any environment, adding charm and value to your home. This timber also lends itself perfectly to staining and other colour additions, where the grain and colour variation ensures the unmistakeable footprint of nature combines with a modern look. Our manufacturing processes are world class, and our product comes with comprehensive structural and surface coating guarantees. This all ensures you will have a beautiful and liveable timber floor for many years to come.for finding color range please click on pic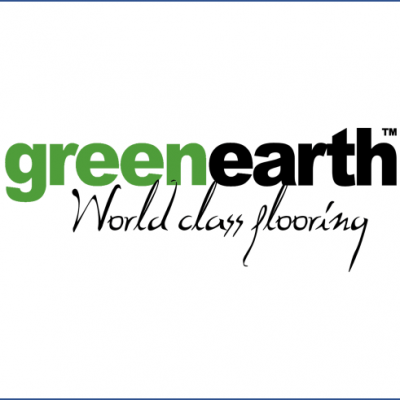 Greenearth is manufactured from Australian and overseas timber to create Australia's finest range of engineered hardwood floors. The result is a distinctive wood flooring range that lends itself beautifully to any decorative style. Prefinished with 7 coats of UV cured, scratch resistant, coating by Klumpp, a leading German coatings manufacturer. Greenearth Engineered Hardwood Flooring can be installed over any flat, sound subfloor with no sanding or finishing required and can be walked on almost immediately. Greenearth 's hypoallergenic finishes are free of volatile organic compounds (VOC'S) and formaldehyde helping keep your home healthier. The 5G system provides greater strength and stability than other locks, whilst also allowing quick and easy installation. The 5G active locking mechanism eliminates movement within the joints. This gives our floors superior long-term performance and reliability. for finding color range please click on pic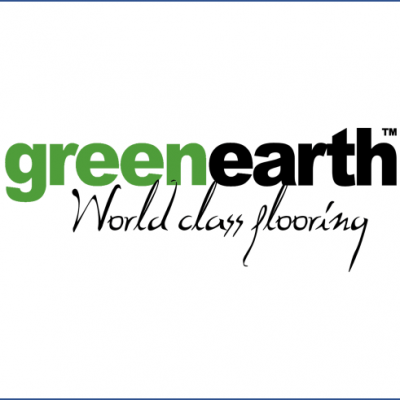 Bamboo flooring is an ecofriendly - renewable, recyclable and biodegradable flooring product that provides a natural beauty to the floor with the advantages of durability and premium quality. Bamboo flooring is a healthy alternative flooring solution which does not absorb moisture easily and has a high hardness rating. The manufacturer of Green Earth's bamboo flooring is a current holder of CE Certificate ISO9001 in Quality Management, and is an ISO14001 Environmental Management certified company. They also use world leading equipment such as HOMAG and BURKLE. Production is undertaken using European licensed click system, and also a European Treffert coating. for finding color range please click on pic
SUNSTAR Timber Collections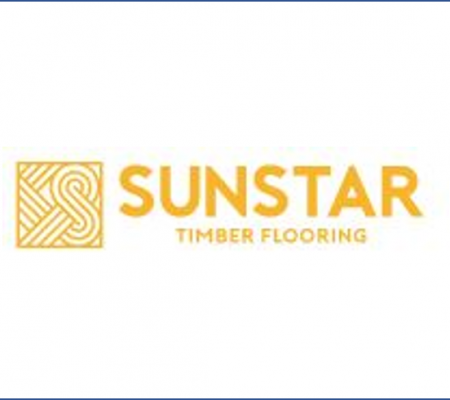 Created with usability in mind

Sourced from sustainable providers, our quality oak floors are affordable and easy to install with a locking system. The pre-engineered range can be installed with gluing, stapling or floating to suit your home. The oak used in our floors are finely selected that are highly durable under great care and can last a lifetime.All the products in our oak floor range are stain- and shock-resistant while also being anti-borer and mildew-proof to minimize the need of replacement from damages. All the mentioned benefits cannot come better with the easy-to-clean attribute by swept, vacuumed, washed and polished for easing house chores.
greenearth™ products are distributed in Australia by Golden Field Corporation Pty Ltd. Established in 1997, they are now one of Australia's leading timber flooring supply and distribution companies. their floors are made using the latest European machines and technologies. They are committed to using sustainable materials in all of their products and have passed timber legality verification of legal origin of wood developed by the FSC (Forest Stewardship Council Certification). At Golden Field, their ambition has always been to provide their customers with high-quality products and at competitive pricing.
Brands under this company and brand are: greenearth™ (BORDEAUX LAMINATE, PRIMAFLOOR (German, Krono-Original Laminate), HIGH DEFINITION LAMINATE, STRAND WOVEN BAMBOO, 5G TIMBER SERIES)
RELAX (semi-gloss laminate), NOBEL OAK FLOORS (European Oak Engineered Timber)  KRONO ORIGINAL (Super Natural laminate)
Sunstar Timber Flooring is striving to bring the latest timber flooring solution to Australia. As a premier engineered timber flooring wholesaler, Sunstar supplies products from HQ Wood – a world-leading brand within the industry selling in 30 countries worldwide.
With our own manufacturing facility, Sunstar is proud to offer quality flooring that is reputable among retailers, builders and installers to upscale any interior. All of our products are created with our environment in mind, with sustainable sources of raw material, formaldehyde-free and durable to reduce waste creation. 
SUNSTAR has its own brand such as: 
ENGINEERED SPC SERIES (Hybrid Range) to ENGINEERED TIMBER FLOORING (Australian Hardwood range, Rigid core timber floor, Oak engineered floor)