SUNSTAR Hybrid / Vinyl planks Collection
Hybrid Classics SPC 801 SERIES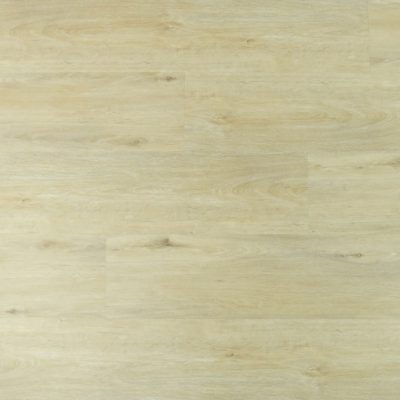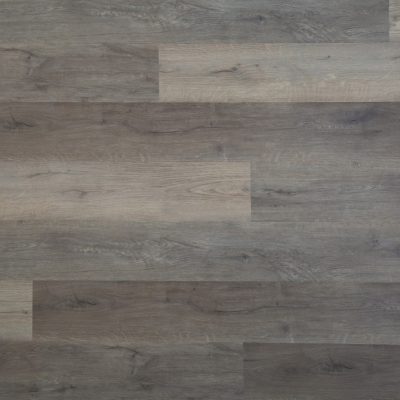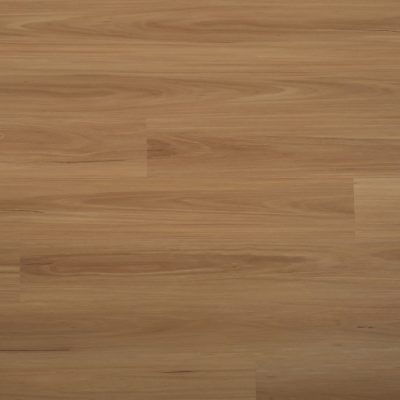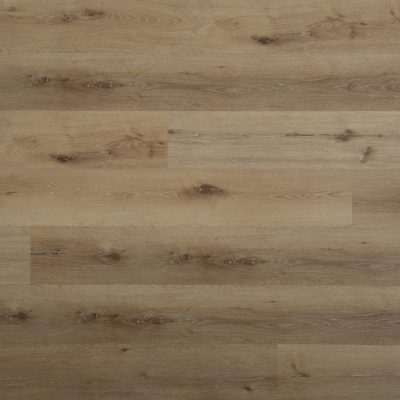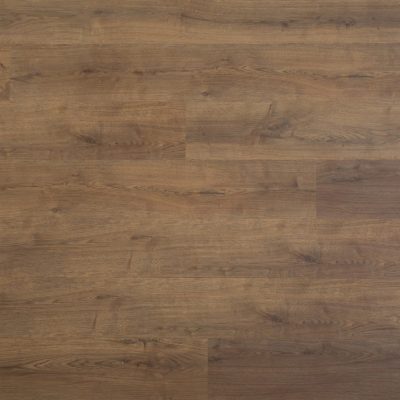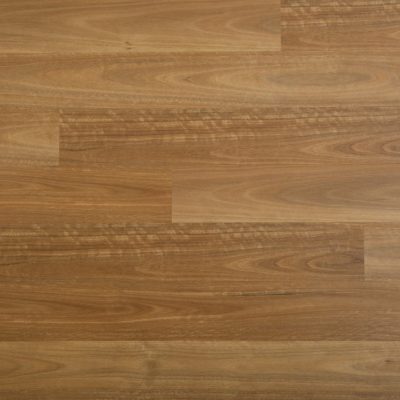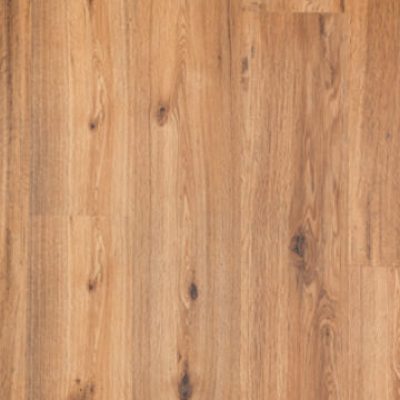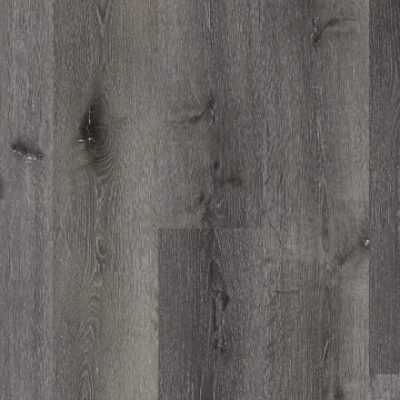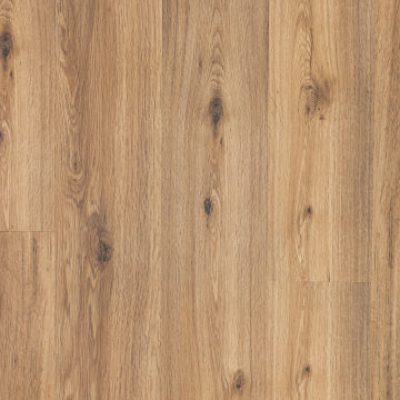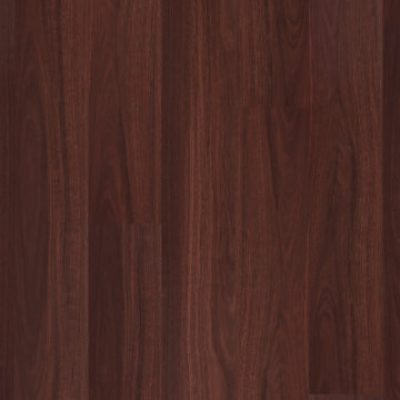 SUNSTAR Engineered SPC Floor
Applying the industry leading stone polymer stabilized base, the innovative Engineered SPC Floor provides all the benefits of timber flooring including the perceived warmth and cosiness while not damaging any trees.
The environmentally friendly flooring solution uses high quality décor film on top of the SPC core, or rigid core, to imitate the same feeling from authentic wooden floors.
SUNSTAR SPC flooring encompasses 8 colour options to offer the warmth as often described with timber floors. Lighter and natural colours are exceptional in expanding the spaciousness of interior while darker colours can provide additional characteristic to the design of the house.