Laminate flooring Manufacturers and Companies
FloorTEX Laminates Collections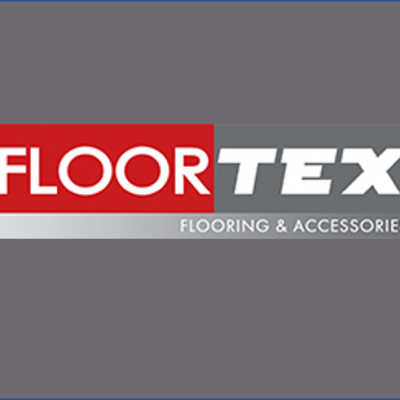 Floortex Classic laminate floor range is an adventure into exciting floor covers. With classical and gorgeous design, it is more than just a laminate floor. With advanced scratch guard technology, the flooring easily withstands the rigors of daily living. Designer colours and smart technology combines to create the perfect balance between style and a natural atmosphere. For finding color range please click on pic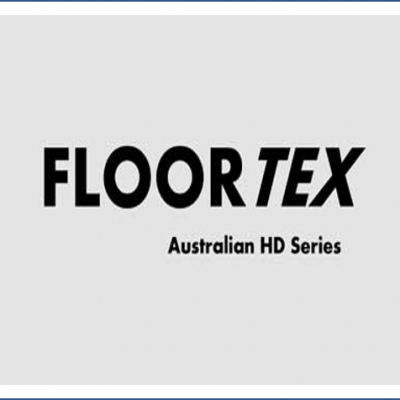 Be Eco-friendly and yet still relish in the design of Mother Nature with Floortex Australian Wood range. Unique to the pinaco range this new HD Series is patterned from real Australian Wood Grain. For finding color range please click on pic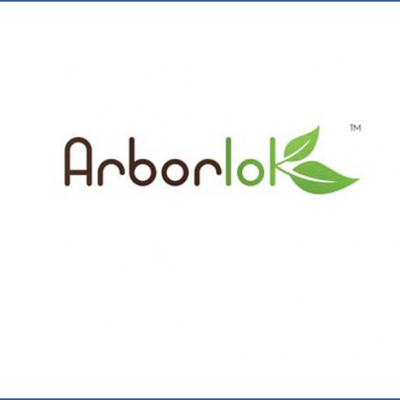 Arborlok provided at a competitive price you will love that Arborlok does not compromise on quality. Manufactured in Europe using the finest materials, Arborlok pays every attention to detail ensuring you always receive a superiority product. For finding color range please click on pic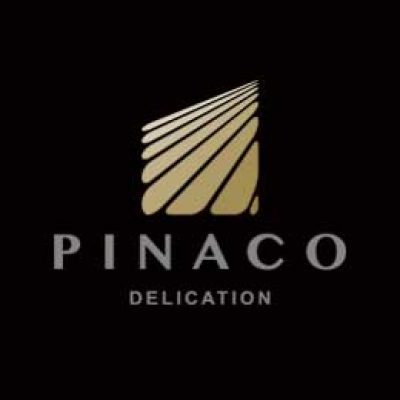 Pinaco Delication brings you the unique combination of the tough colour fast finish of laminate flooring with the atmosphere of real European Oak. The stunning range of decor and designs ensure that you receive quality flooring with every installation. For finding color range please click on pic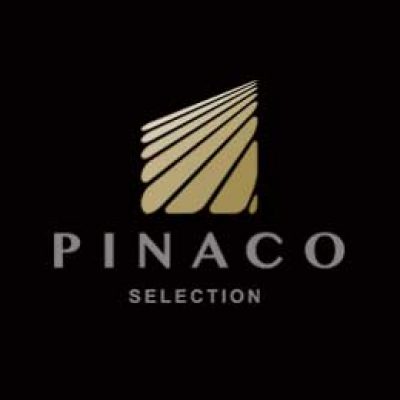 Pinaco Selection using latest European joining technology to create an easier and watertight installation, whilst still combining the best of European Oak with a wide range of designer colors, ensuring there is a design for every taste. For finding color range please click on pic
greenearth Laminates Collections
BEAU FLOOR Laminates Collections
Since established in 2008, FLOORTEX has placed product quality as the focal point of their business. For more than a decade, their well-trained team dedicate most of their time and energy in developing avant-garde patterns, pursuing first-class quality, and diligently persisting in sourcing the best quality products available.
Due to the strict quality demand, they place on the products they provide to their customers, they have found the need to invest in their own manufacturing line. their team has always placed strict requirements on the production of all their products, from colour selection to raw product procurement. Their aim is to present the utmost superior product to each and every one of their customers.
Customers can use FloorTEX products with confidence, as all Floortex's products under-go rigorous quality checks, ensuring they are in check with all Australian quality standards.
They are constantly developing new products, whilst pursuing technological advancements in stabilising and strengthening their products to ensure that all their products that enter each and every household are of the highest quality.
FLOORTEX brands are: PINACO (Laminate and Hybrid), ARBORLOK, PENGUIN (Hybrid), AUSTRALIAN SPECIES HD LAMINATE, FLOORTEX CLASSIC LAMINATE 
greenearth™ products are distributed in Australia by Golden Field Corporation Pty Ltd. Established in 1997, they are now one of Australia's leading timber flooring supply and distribution companies. their floors are made using the latest European machines and technologies. They are committed to using sustainable materials in all of their products and have passed timber legality verification of legal origin of wood developed by the FSC (Forest Stewardship Council Certification). At Golden Field, their ambition has always been to provide their customers with high-quality products and at competitive pricing.
Brands under this company and brand are: greenearth™ (BORDEAUX LAMINATE, PRIMAFLOOR (German, Krono-Original Laminate), HIGH DEFINITION LAMINATE, STRAND WOVEN BAMBOO, 5G TIMBER SERIES)
RELAX (semi-gloss laminate), NOBEL OAK FLOORS (European Oak Engineered Timber)  KRONO ORIGINAL (Super Natural laminate)
Though Beau Floor is new to most of the world, the brand has a rich history that dates back 20 years. During the early 2000's, the company was born out of a passion for manufacturing floorboards and a commitment to quality. The goal was clear: to produce flooring products that exceed market standards of value and quality. Since the beginning, Beau Floor has produced their bespoke flooring in-house, with zero compromise to quality and workmanship. Known in part for their distinctive wood patterns, Beau Floor collaborates with the finest designers in the world to develop unique flooring solutions that are exclusive to their own. 
Today, Beau Floor offers the highest quality flooring products with the most competitive pricing and distinctive aesthetics – classic flooring reinterpreted in long-lasting and modern styles.
Beau floor highly values client's satisfaction and providing the most professional and efficient customer service has always been our number one goal. As one of the fastest growing contenders in the Australian Flooring Market, Beau Floor seeks to extend the opportunity for potential clients to collaborate. Together, we continue to deliver the best quality products and beyond.
BEAU FLOOR products are under his own brand: BEAU 1-15 (Long board Laminate & Herringbone) and SPC SERIES (Hybrid)