greenearth High Definition 1200 Series Laminate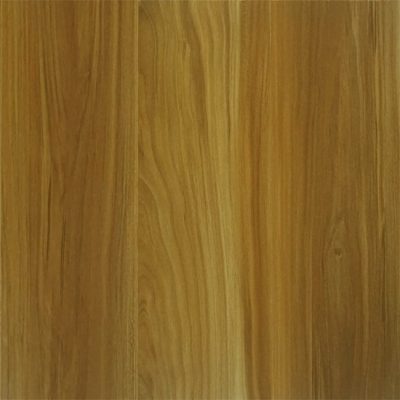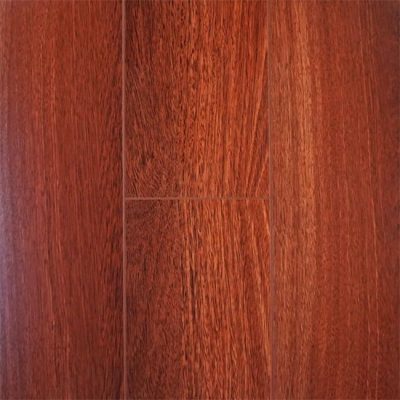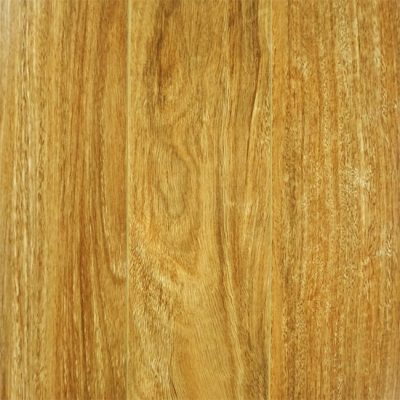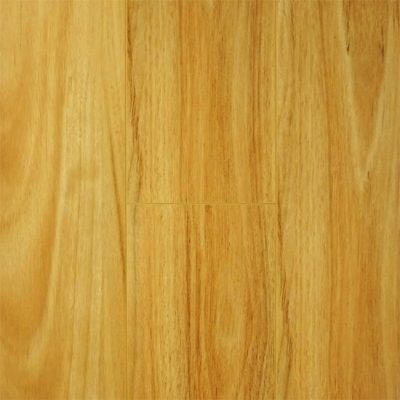 What is Laminate Flooring?
Laminate flooring is a multi-layer synthetic flooring which embraces a printed and textured resin surface to recreate real timber feel and look in a large range of colours. The High Density Fibre (HDF) layer on top consists of cellulose paper saturated with melamine resins, followed by the design layer hardened with resins whilst the core consists of durable fiberboard with a paper or melamine base. Laminate flooring is famous for its long standing durability attributable to the aluminium oxide on the top coating which provides ability to withhold stains, dents and even deep scratches. This long lasting resilience together with moisture resistance and stability makes laminate flooring one of the best options for residents and industrial settings. Comparatively laminate flooring presents the look and feel of natural timber at a much lower price along with consistency in the floor design which is not seen in natural timber.