New Products for Australia!
New products recently introduced into the Australian Market. If you need more information, or if you want to introduce your own products, feel free contact us. E: sale@flooringguru.com.au T: 1300 59 73 10.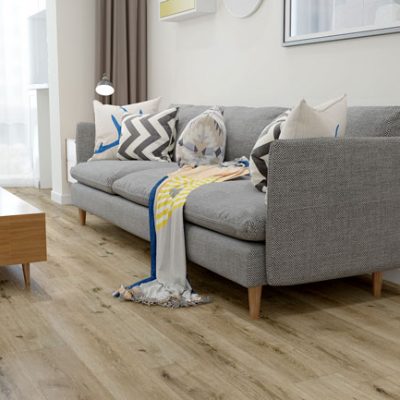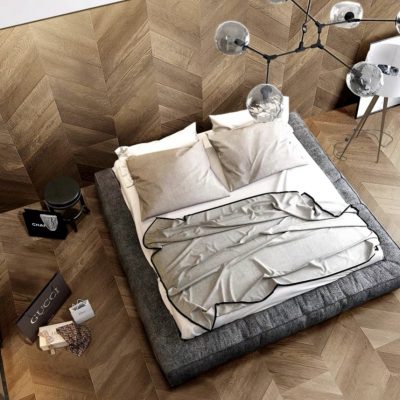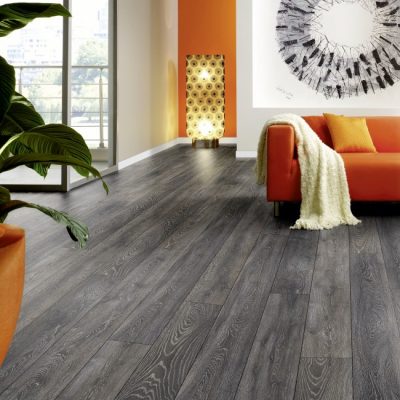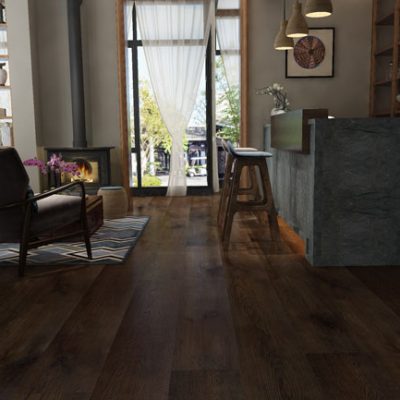 All pricing and quotations on Flooring Guru Australia website are in Australian dollars and are inclusive of GST. The price that is offered on any quotation may be different from time to time and all quotations subject to an expiry date. We may offer our best price relative to our situation but this does not mean that same price would apply in the future or for other customers. All requests for quotation need to be made online. We do not give quotation over the phone.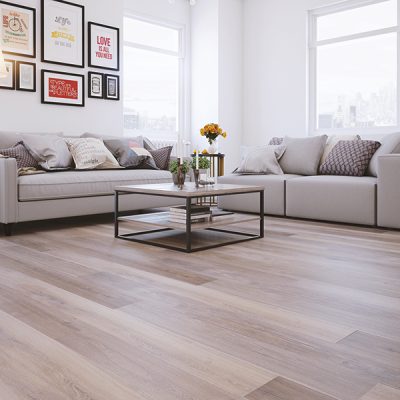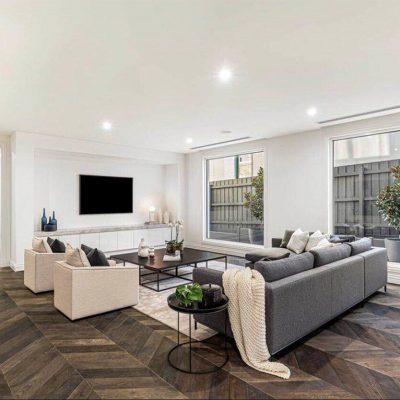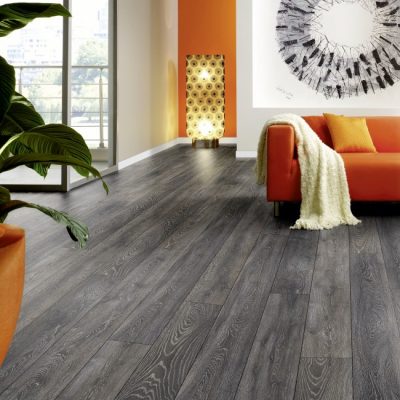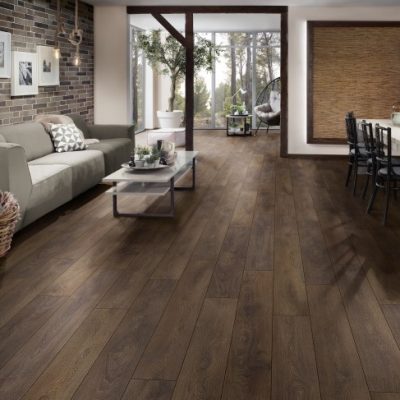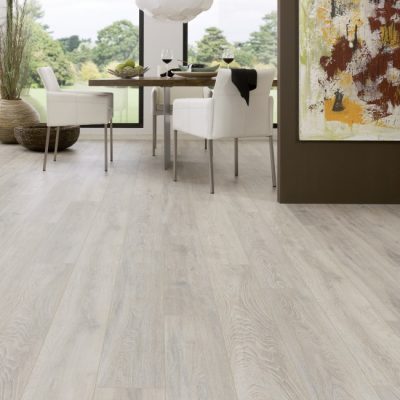 Companies and manufacturers that we are working with