Pinaco Delication 8mm Laminate Collections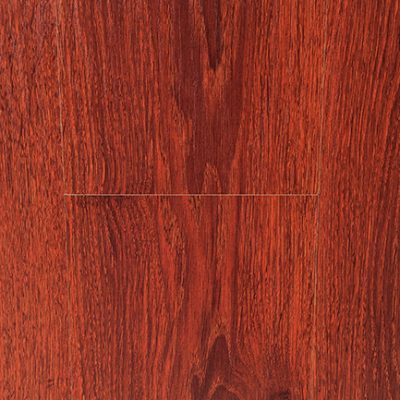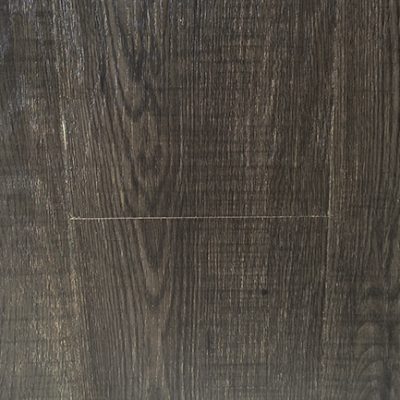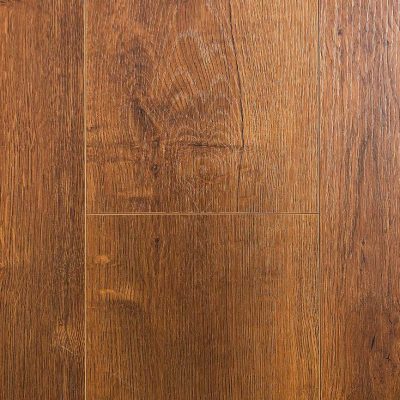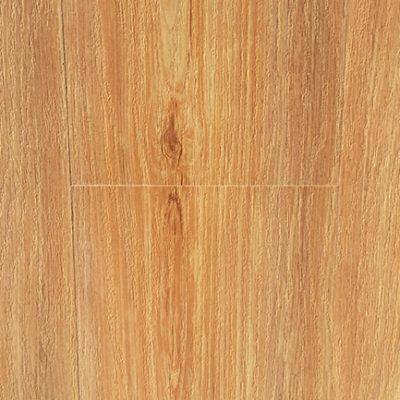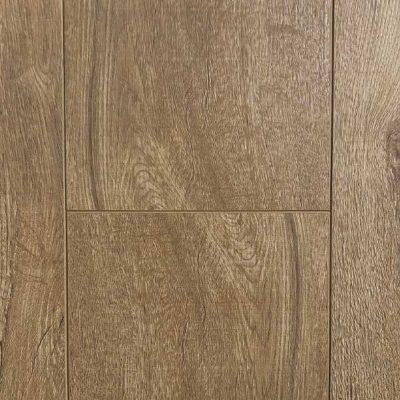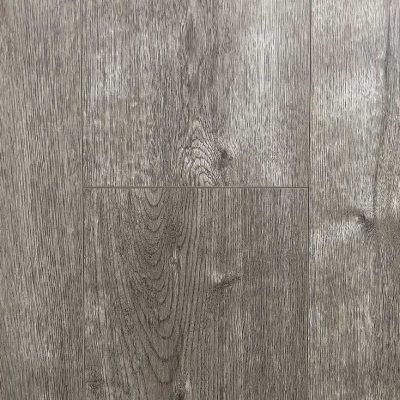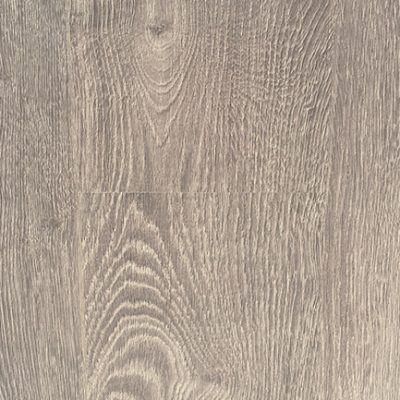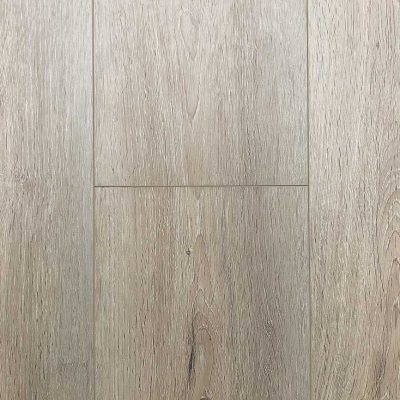 Pinaco Delication Laminate Flooring Samples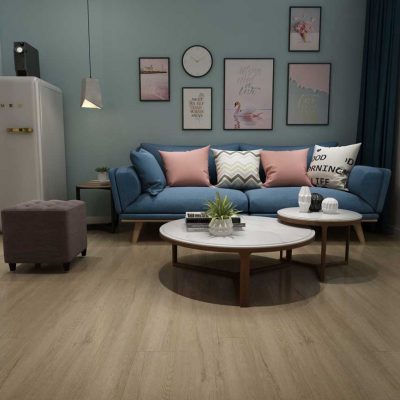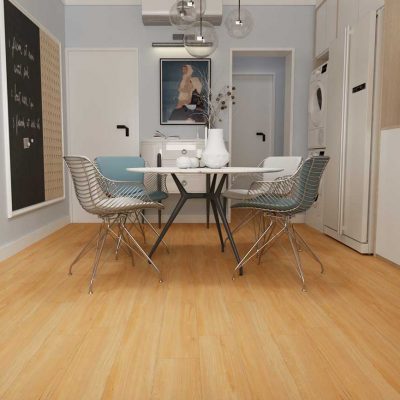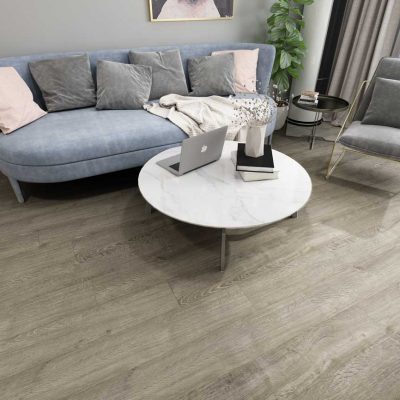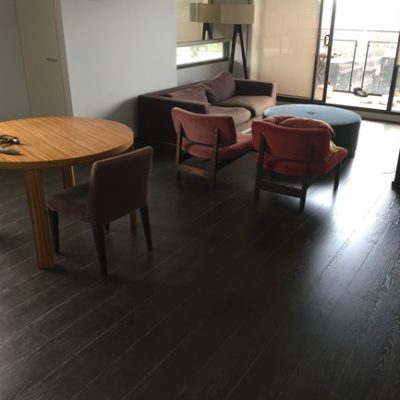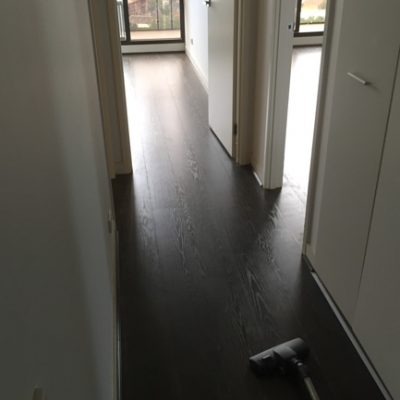 Pinaco Laminate
All Pinaco products are developed using the latest advanced European click system technology. This ensures an ease of installation and creates the floating floor effect without unsightly glue or nails. Please see our wide range of designs that have the perfect combination of styling, texture and
colour.
Hard wearing and resilient, laminated floors are the affordable alternatives for any development project. With a wide range of styles, textures and colours there is a design for every personal taste.
Why Pinaco?
Pinaco always provides stylish and durable flooring and our laminate
collection is no exception. With a surface that is wear, scratch and indentation resistant, PINACO laminate is an outstanding range. The surface is infused with microscopic granules of carborundum to create a hard earing melamine flooring.
Pinaco Laminate is a floating floor and brings a range of advantages over other flooring options. The floors can be installed over heated or moist subfloors and provide an enormous range of colours and styles. Using the world renown Uni-click installation systems, this provides a glue-less, easy installation. Each installed floor is then treated with Scratch Guard and creates a surface that is 10 times more durable then our competitors.
Using the latest European joining technology, Pinaco Selection uses SG click system to create an easier and watertight installation, whilst still combining the best of European Oak with a wide range of designer colors, ensuring there is a design for every taste. With an elegant Matt Finish combined with modern colours ranging from light cool grey, through to warmer mocha colours, the collection hosts a variety of styles.