greenearth Bamboo Floors Collection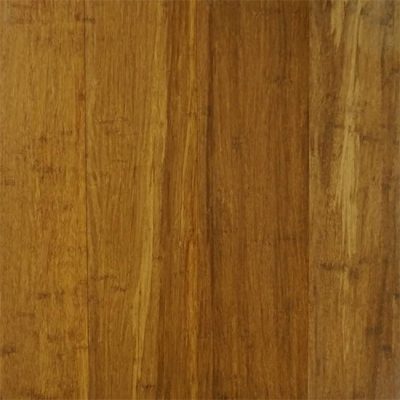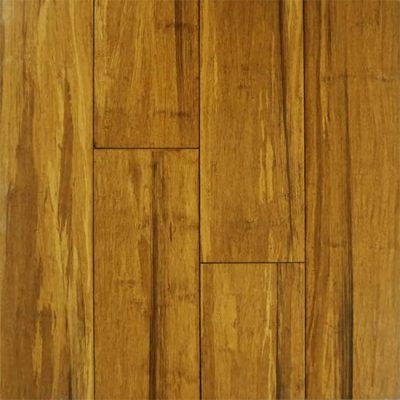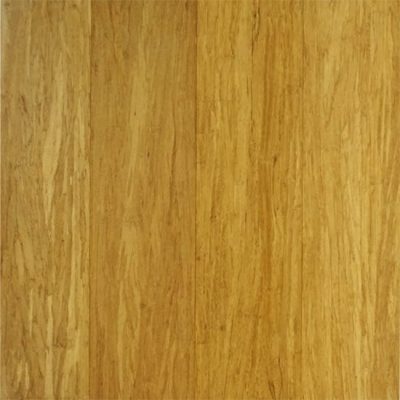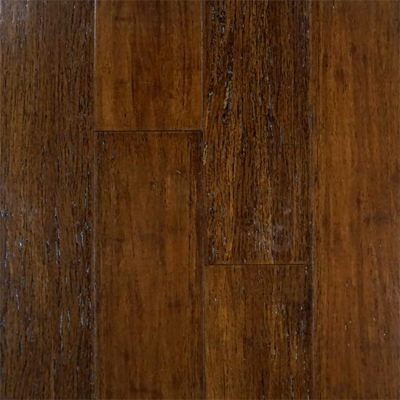 greenearth Bamboo Flooring
The manufacturer of Green Earth's bamboo flooring is a current holder of CE Certificate ISO9001 in Quality Management, and is an ISO14001 Environmental Management certified company. They also use world leading equipment such as HOMAG and BURKLE. Production is undertaken using European licensed click system, and also a European Treffert coating.
Green Earth strand woven bamboo flooring boasts a unique appearance that complements all decors. Exotic and elegant, the beauty of Green Earth strand woven bamboo will enhance your interior while remaining true to its natural origins.
About Bamboo Flooring
Bamboo flooring is an eco-friendly – renewable, recyclable and biodegradable flooring product that provides a natural beauty to the floor with the advantages of durability and premium quality. Bamboo flooring is a healthy alternative flooring solution which does not absorb moisture easily and has a high hardness rating.