SUNSTAR Hybrid / Vinyl planks Collection
Rigid Core Timber SPC 1900 series with real Timber veneer 8.5/0.6-1.2v mm (T)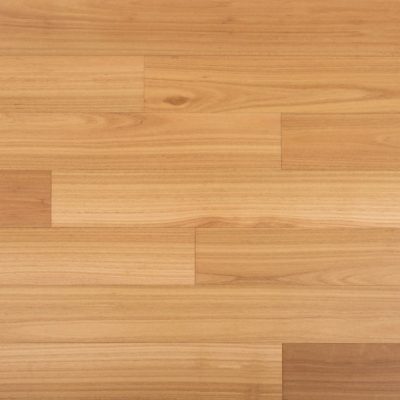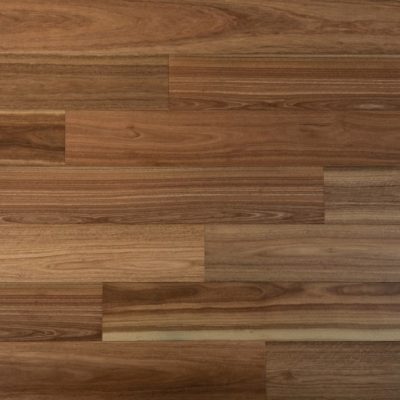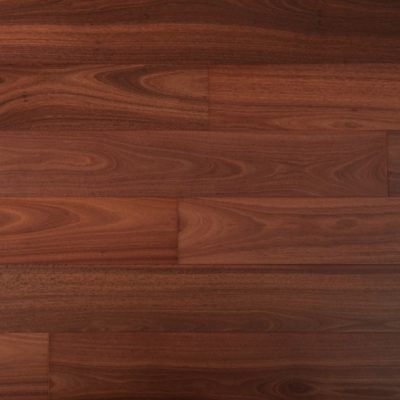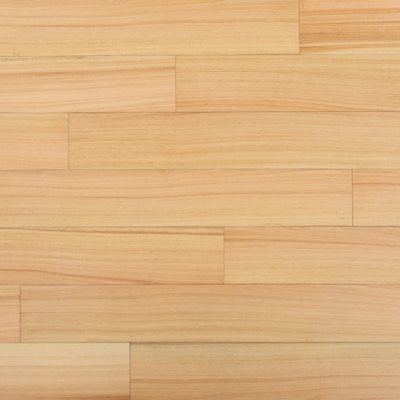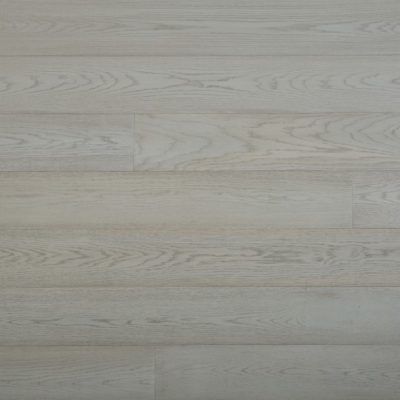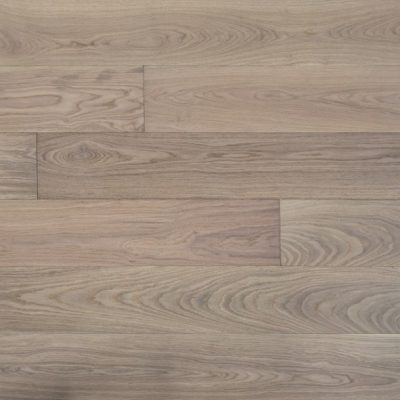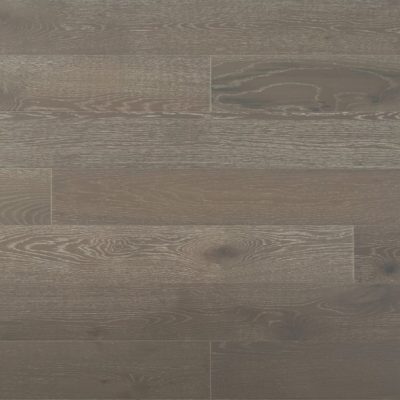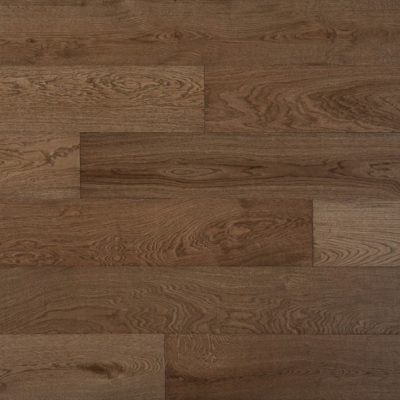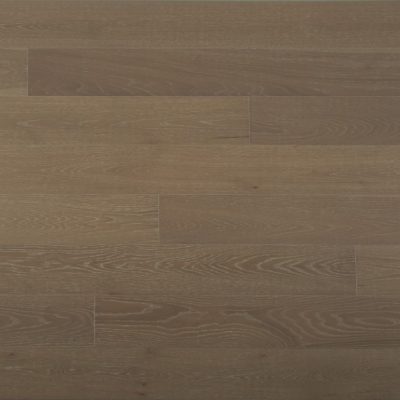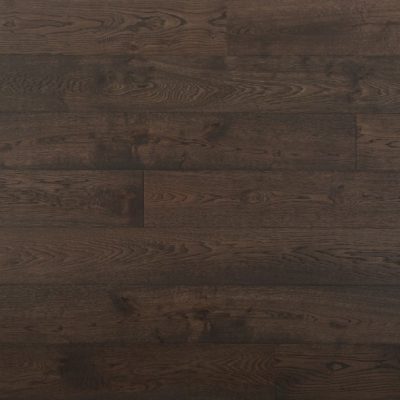 Engineered rigid core timber floor
Aimed to bring the unprecedented naturalness of real timber together with the benefits of rigid core, Engineered Rigid Core Timber Floor applies a revolutionary solution to layer authentic timber veneer over the latest engineered rigid core. The textural beauty and cosy colour of timber is protected with an innovative LED UV coating to provide superior durability and water resistance, while the underlying rigid core and acoustic cork layers offer a stable, waterproof and durable base and a dampening and flexible layer respectively.
Options to match your home
The timber used in SUNSTAR flooring is sourced from sustainable providers while featuring all 10 colour options from Australian Hardwood and European Oak range to fit houses of any design with the extra benefits from rigid core. While all the options offer a sense of home with its natural colour, lighter colours are great in offering spaciousness while the darker organic and aged colours add a sense of heritage and characteristic.
Quality assurance
All SUBSTAR rigid core timber flooring features lifetime residential warranty and 10-year commercial warranty for your peace of mind. Hugely supported by builders and installers, SUNSTAR'S engineered rigid timber core flooring is industry leading in its technology and was chosen for a wide range of application scenario. Please contact us to take along SUNSTAR pioneering timber flooring to your next project.