Arborlok Laminate Collections (FloorTEX)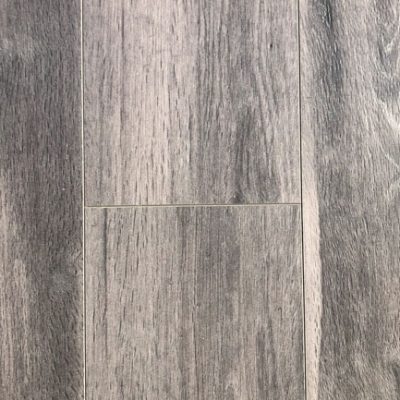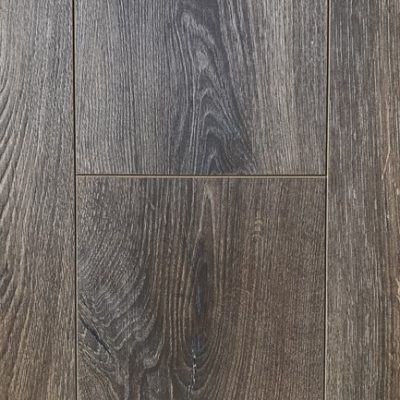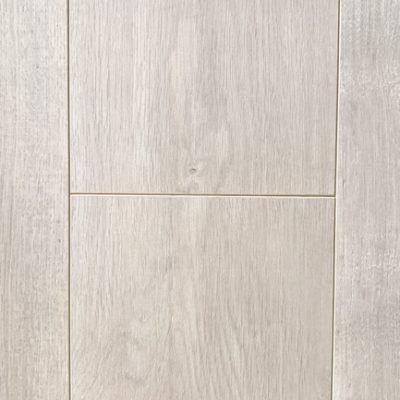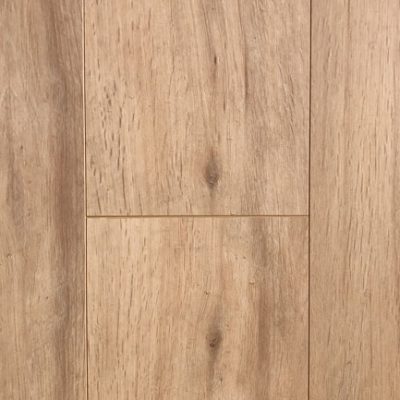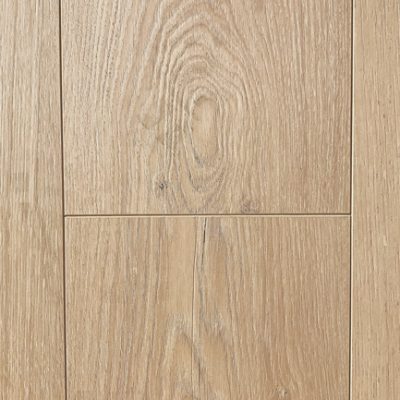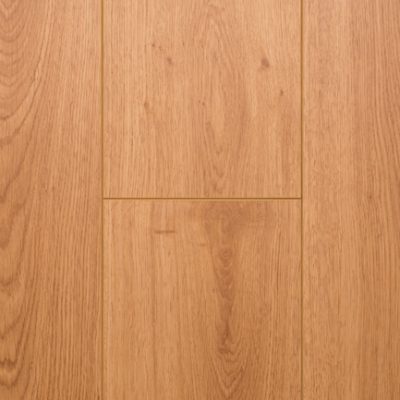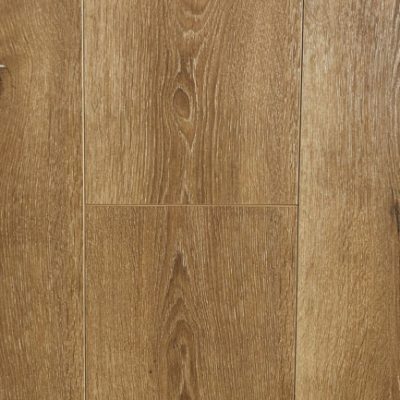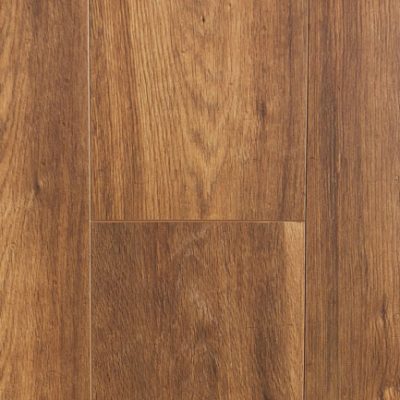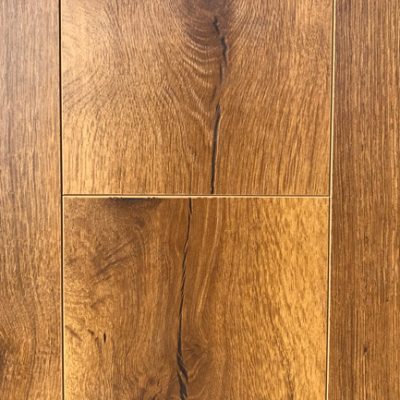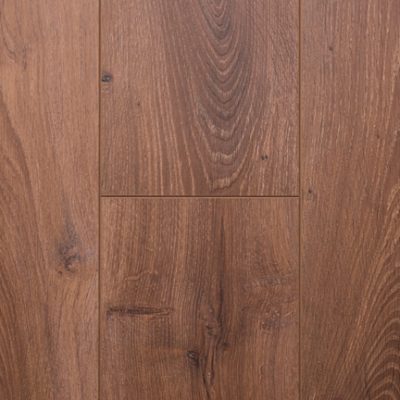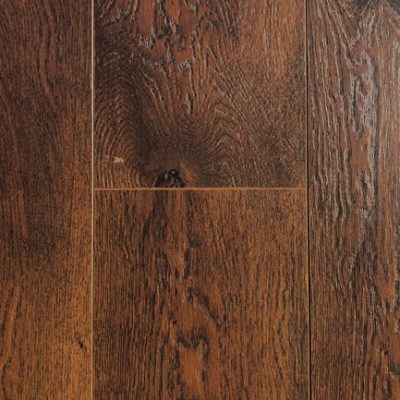 Arborlok Laminate Flooring Samples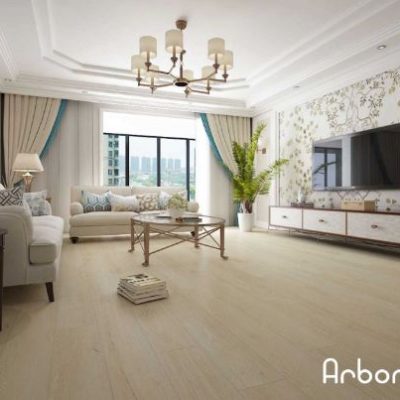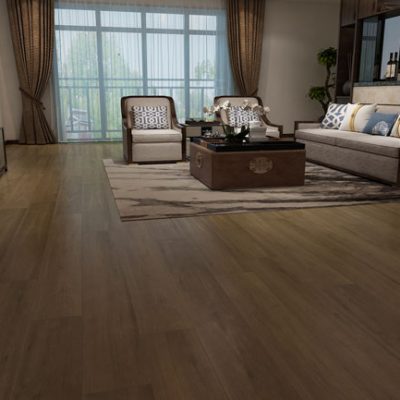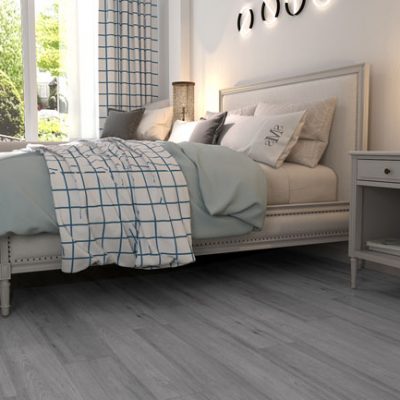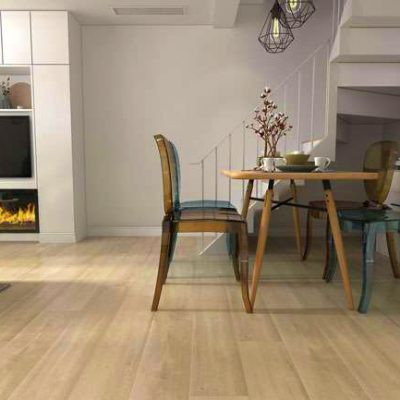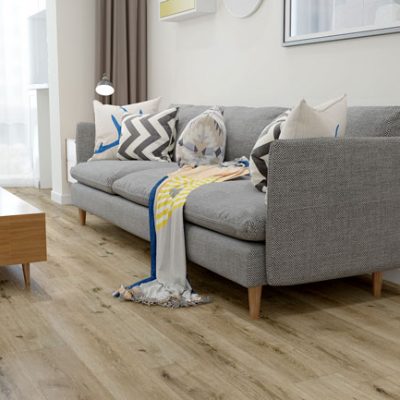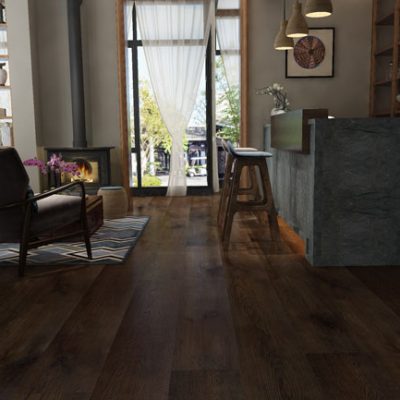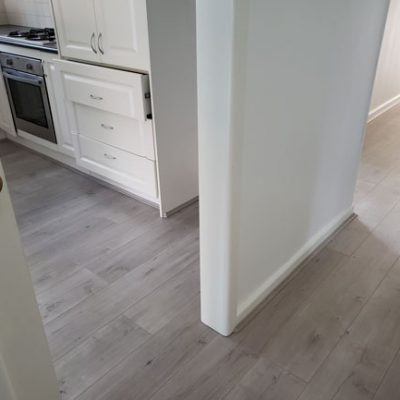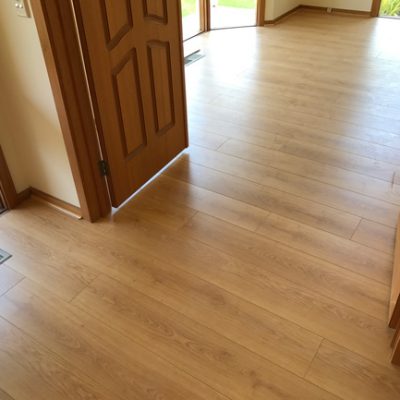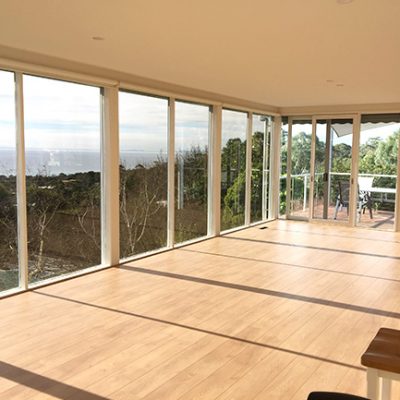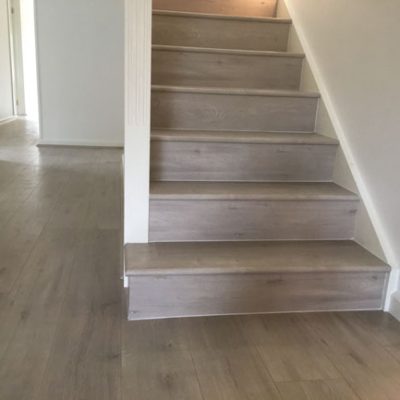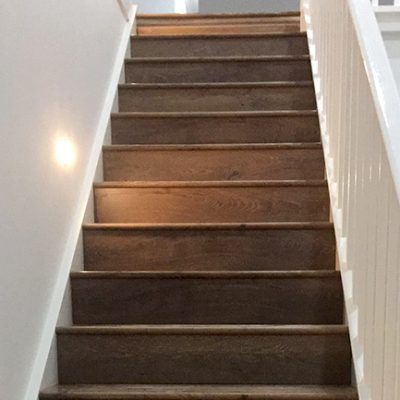 Arborlok Longboard Laminate
Arborlok Longboard Laminate is a new innovative 12mm Laminate floor that differs from the traditional laminate flooring. Using the finest raw materials and patterning options to develop this new flooring, we ensure the most superior look in no matter an office or home environment.
The Arborlok collection is the longest and widest in FloorTEX range. All patterns and designs are blueprints designed by expert European interior
designers. Using advanced scratch guard technology, the flooring handles the rigors of daily life with ease. The combination of smart and beautiful create an atmosphere of class and quality. The wide variety of styles within the collection ensures there is a style for every interior design project whether matching walls, furniture or the atmosphere.
Arborlok uses its own tailored made HaCore substrate. It encompasses
an ultra-high density material with a very stable expansion and contraction control technology. HaCore materials to complete perfectly bevel edges
which in turns increases ease and efficiency when installing floating floors whilst decreases any visible gaps.
All Arborlok products have a balancing layer on the back. The additional
balancing layer along with HaCore's high-density substrate ensures optimum results.